Hiking Camping Gear - Items You'll Need To Set Up Camp
Every hiking enthusiast knows that hiking is one of the best outdoor activities - precisely because of its versatility. You can go for a short, two-hour saunter on an easy trail, or you could make it an adventure - and try to conquer a more challenging and physically demanding hiking trail.
But that's not it - there's also the possibility to explore the trail in-depth and stay overnight. That's where camping comes in.
However, you can't embark on this expedition unprepared.
You need to know which camping hiking gear is a must-have, what you'll need to survive - and what you may go without should your backpack be filled to the brim.
Please stay till the end - we have so much information we'd like to share with you!
Outdoor Gear: The Essentials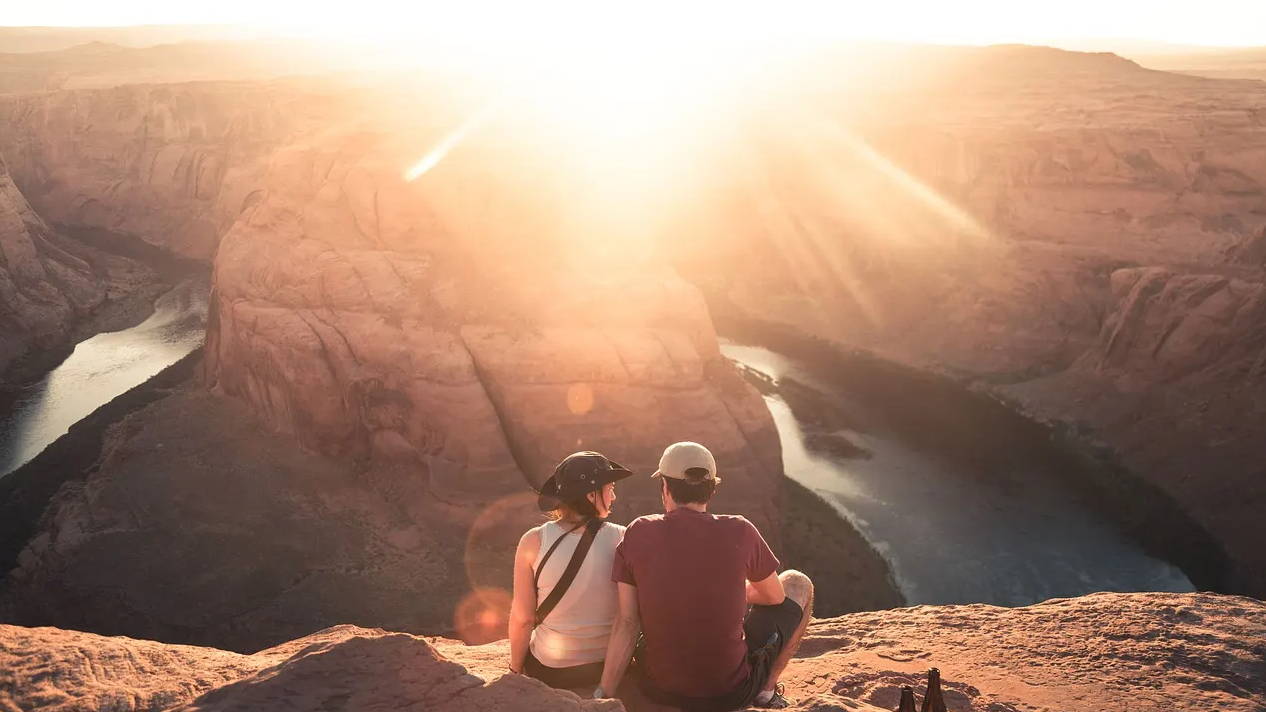 We already said it:
There are items you mustn't hit the trail without, and these will be lifesavers - sometimes quite literally - for camping and, in some cases, even for a regular hiking trip.
Proper Clothes
You have to be prepared - and protected - in a range of weather conditions, such as rain, heat, or wind. So, our top advice is - stack up on hiking clothing.
Hiking Boots
If you know anything about hiking, you know that you can't set off on a hike in regular old sneakers - let alone sandals.
As a hiking gear staple, you'll need boots specifically made for hiking. They're designed to provide the necessary support in a plethora of different outdoor terrain conditions, protect you from rain and cold weather and wildlife or harmful flora.
There isn't a uniform solution for the best hiking boots; you'll need to see what works for yourself and your needs.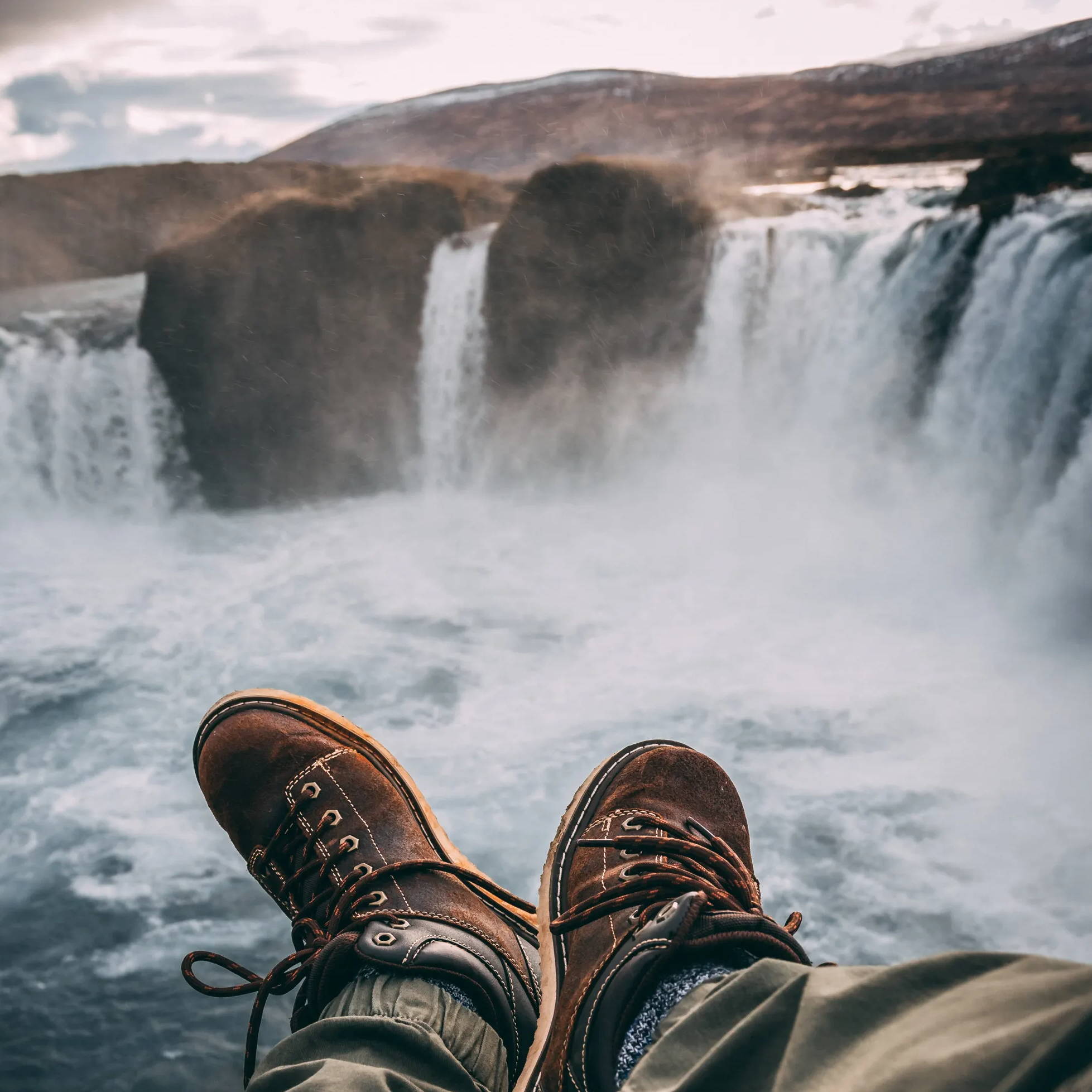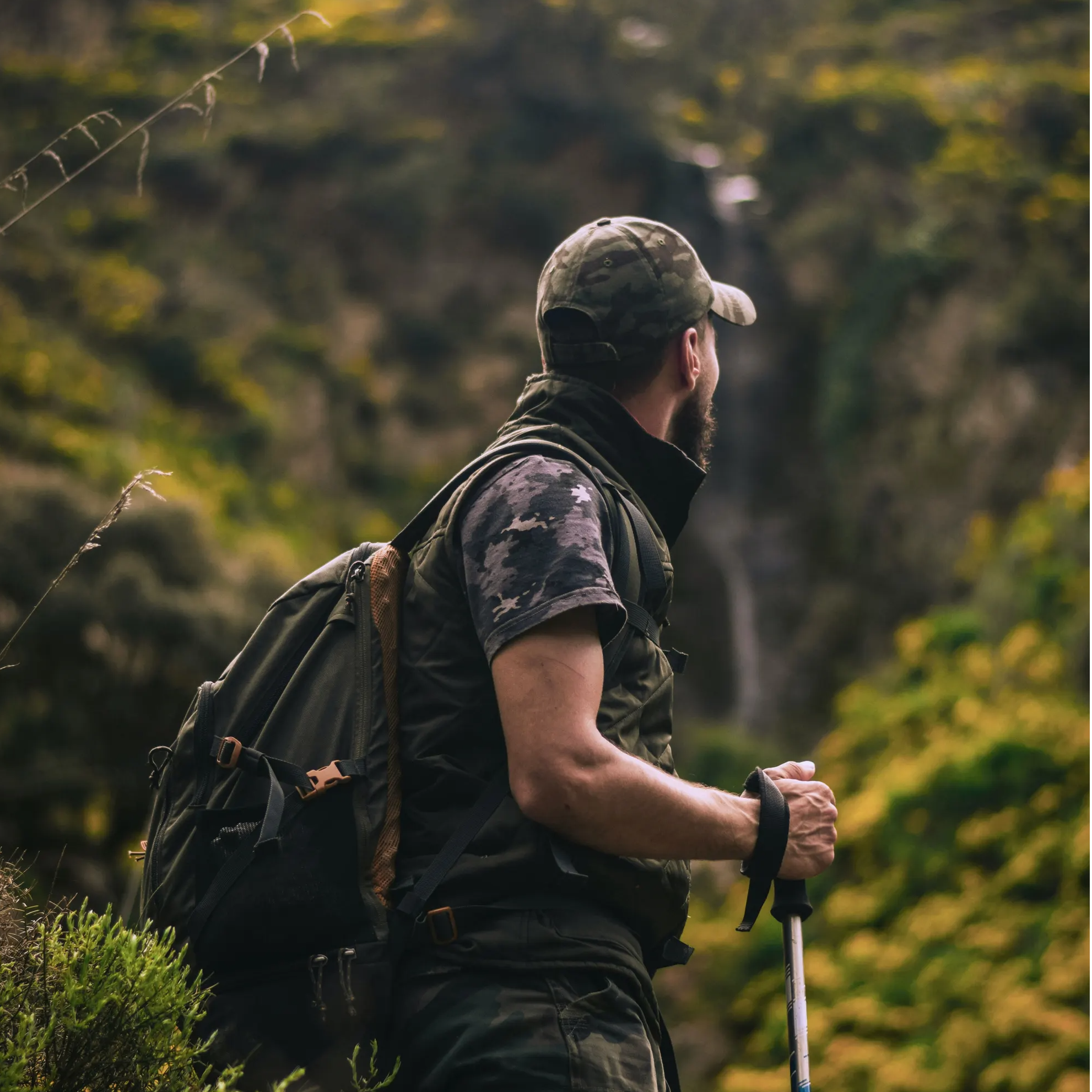 Backpack
You might be thinking - isn't this obvious?
Well, you'd be surprised.
For your camping hiking trip to be successful, you'll need to bring a few things - and for that, you'll need your backpack.
Not just any backpack, though.
Camping trips require additional gear - and that means larger, sturdier, top-quality backpacks. Your backpack should still be somewhat lightweight and easy to carry so that you aren't weighed down by your baggage.
So, another item that should find its place on your shopping list - if you don't already own one - is a camping backpack.
First Aid Kit
Another part of your gear that should be a staple in your backpack for any hiking trip is a first aid kit.
There's no doubt that you're aware that hikes, much like any other outdoor physical activity, bring a myriad of potential risks. That's why you need to come prepared.
There are pre-made kits available to order online. So, instead of figuring out what items to add, you can order a kit - and receive everything you need.
Tent
Unless you want to be sleeping in the middle of a national park, under an open sky, widely accessible to native wildlife, you'll need a tent.
Luckily, there are many options for comfortable, safe - even spacey - tents you can purchase. Keep in mind, though, that tents can have a higher price. But the good thing is that this is usually a one-time investment; once you buy a high-quality tent, you'll be good for years.
Make sure that it's:
Water-resistant
Cold-resistant
Lightweight
Durable
Comfortable
We have to warn you, though - putting them together, disassembling them, packing them back up can all be overwhelming at times. Here's some expert advice:
Order a tent sometime before your trip so that you can try assembling it at home - and make sure that there are no surprises on the camp site.
Sleeping Bag
A tent - however good it may be - won't be enough to sleep in by itself. Sleeping bags are an essential part of hiking camping gear that will keep you warm and safe from the elements.
And again, you're in luck:
A bunch of brands offer top-quality sleeping bags to fit all sorts of different requirements - and for a good price, too.
You can get options for both adults and children, so the little ones can have their sleeping bags like the expert hikers they are.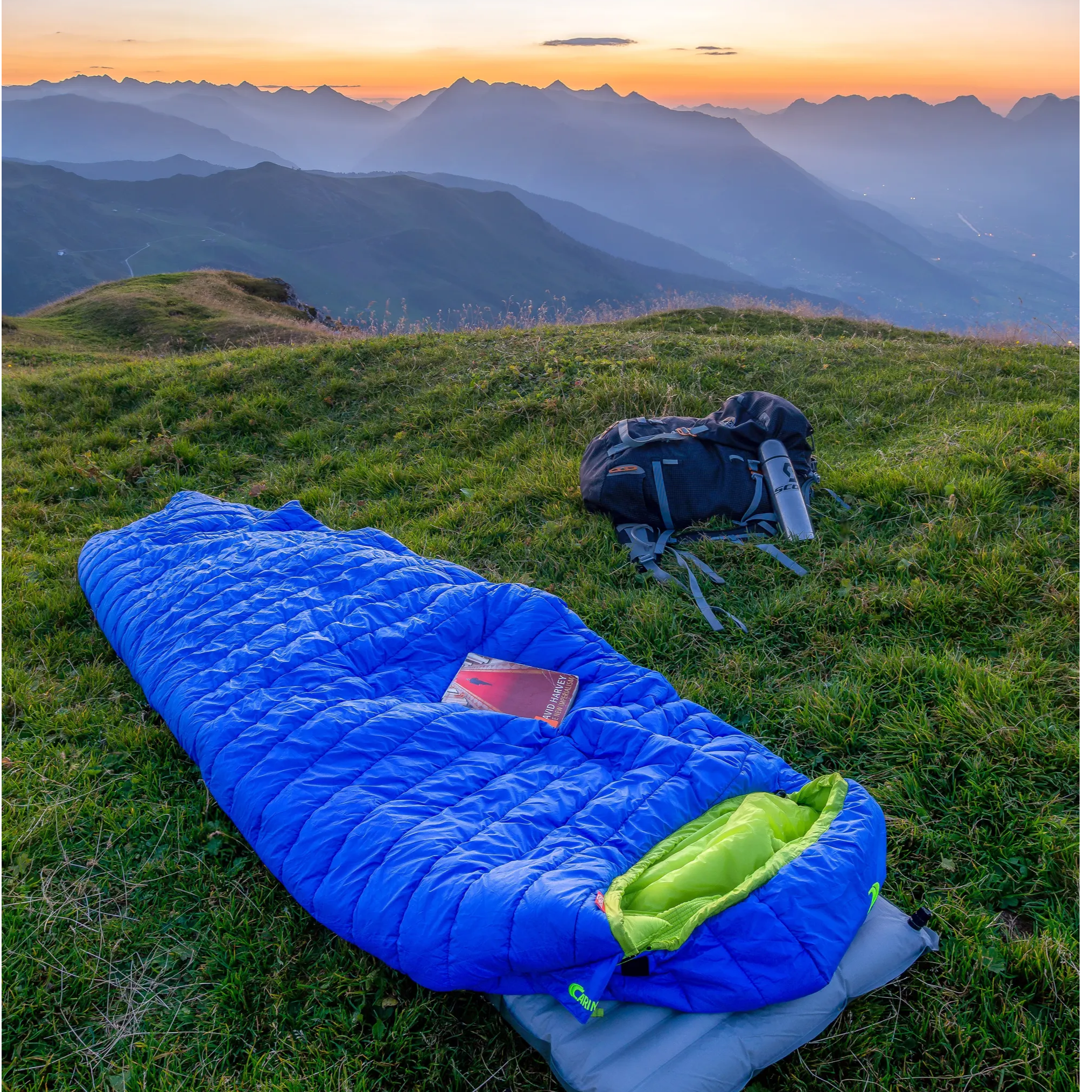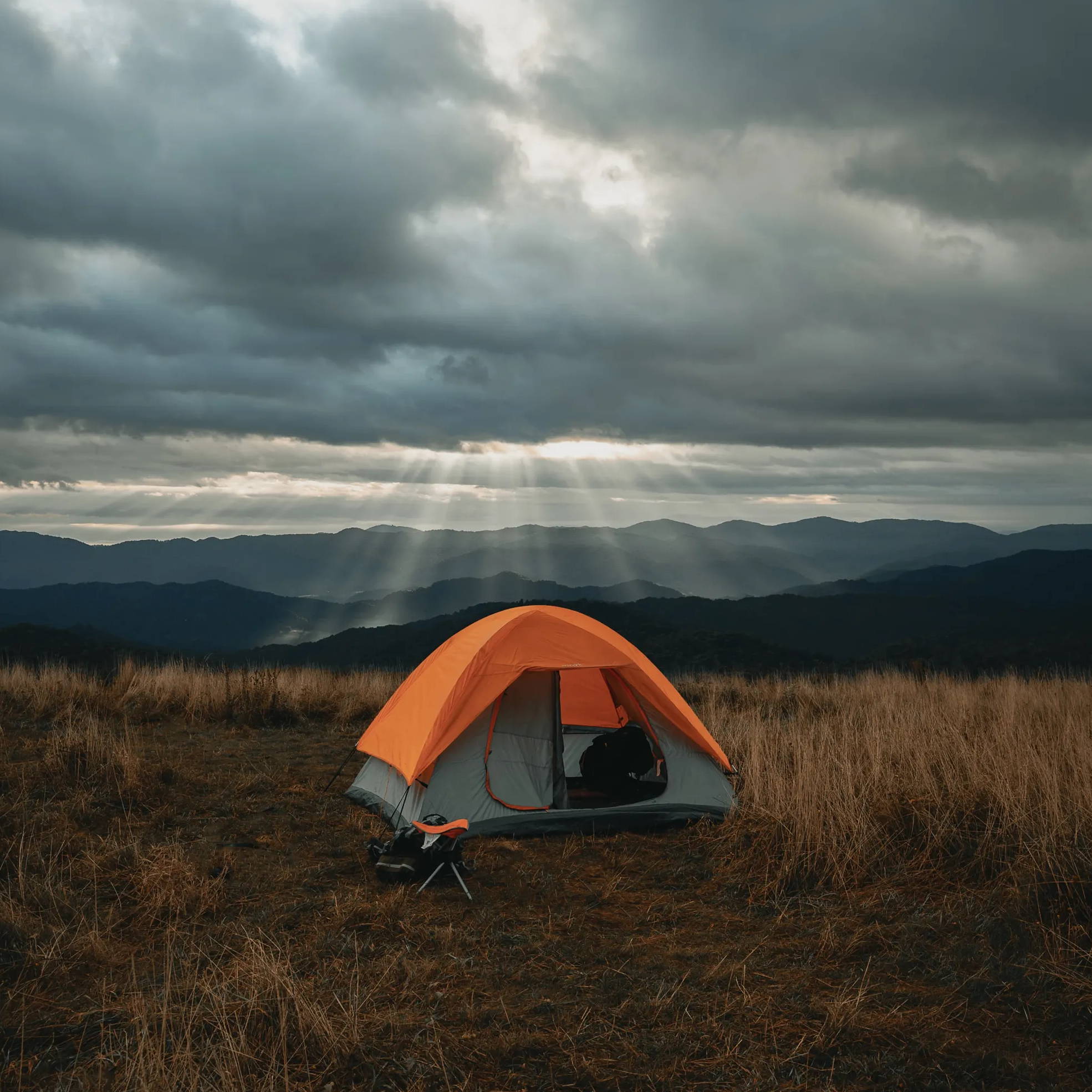 Camping Blanket
You might think that a sleeping bag is enough to keep you warm - but that's not quite true.
Sure, you'll squeeze into your sleeping bag when you want to sleep, but once you set up camp and sit by the fire with your friends, you'll want a blanket.
How will you ever be able to pack a whole blanket into your backpack and have any room to spare?
We have the solution:
Waterproof fleece blankets, emergency blankets, pocket blankets - and a bunch of other versions - are readily available to hikers.
Here's a hint:
You can check some out on our website, too. What's great about them is that you can order them from the comfort of your home and even get free shipping for orders over $50.
Mylar Emergency Blankets
This set of emergency blankets will certainly protect you from the elements and all the challenges of the outdoors - while still being kind to the eyes.
Mylar was designed by NASA - but we've brought it to you in this set of four blankets, each containing its own pouch.
You'll be safe from the cold the next time you head out to explore the backcountry - even in the most extreme conditions - if you bring these with you.
Compact Pocket Blanket
With this portable, waterproof, puncture-proof, pocket-sized mat, you're bound to enjoy yourself - wherever your trek takes you.
You can sit on the grass and enjoy picturesque sights, knowing that you have a safe, warm surface beneath you. Once you're ready to get back to the hike, roll it up, put it in its pouch - and you're good to go!
Once you try one of these, you'll make them a staple part of your camping hiking gear - and outdoor gear in general.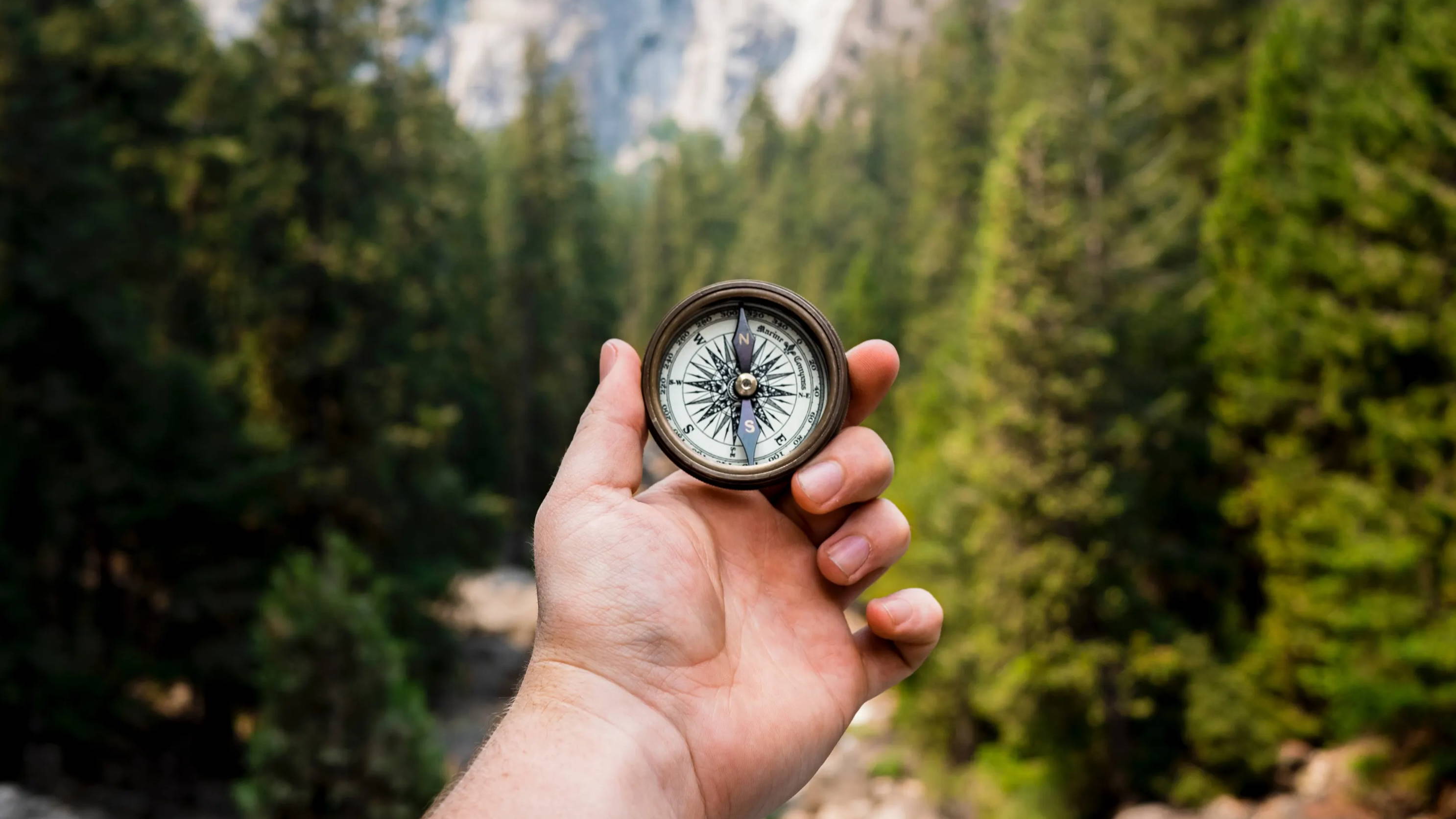 Now, let's check out some items that will certainly make your hike more hassle-free - but you'll still survive without them.
Water Filter
A water filter is a piece of outdoor gear that can make your camping adventure easier and - literally - more lightweight. Think about it:
You can't take a bunch of water bottles with you - and you can't drink water found on-site without purifying it first, either.
So, a water filter will come in handy here. It will make any water drinkable; you won't have to worry about running out. It will be your best friend on longer hikes - especially thru-hikes.
Navigation System
Even if you think you know your trail by heart, never forget that nature is ever-changing, and you can never know it too well.
You want to be able to find your way if you ever get lost:
Always bring a navigation system with you - and we don't mean the one on your phone. You probably won't have service, anyway.
Repair Kit
While camping and hiking equipment is made to be durable in the most extreme conditions, accidents can happen. And what good is equipment if you can't use it, right?
For those situations, you need a repair kit:
Whether it's to repair your tent, sleeping bag, blanket, stove - you'll need one!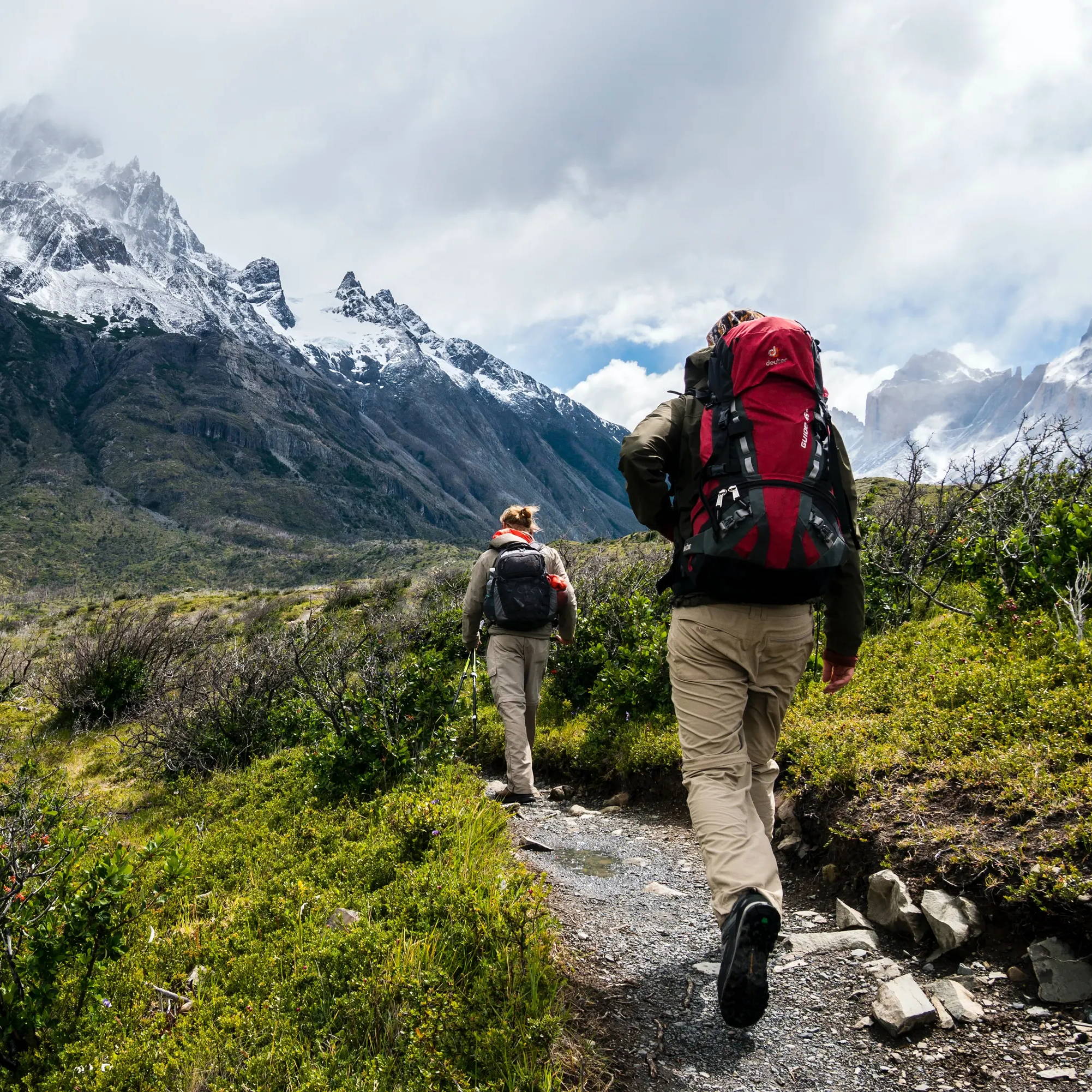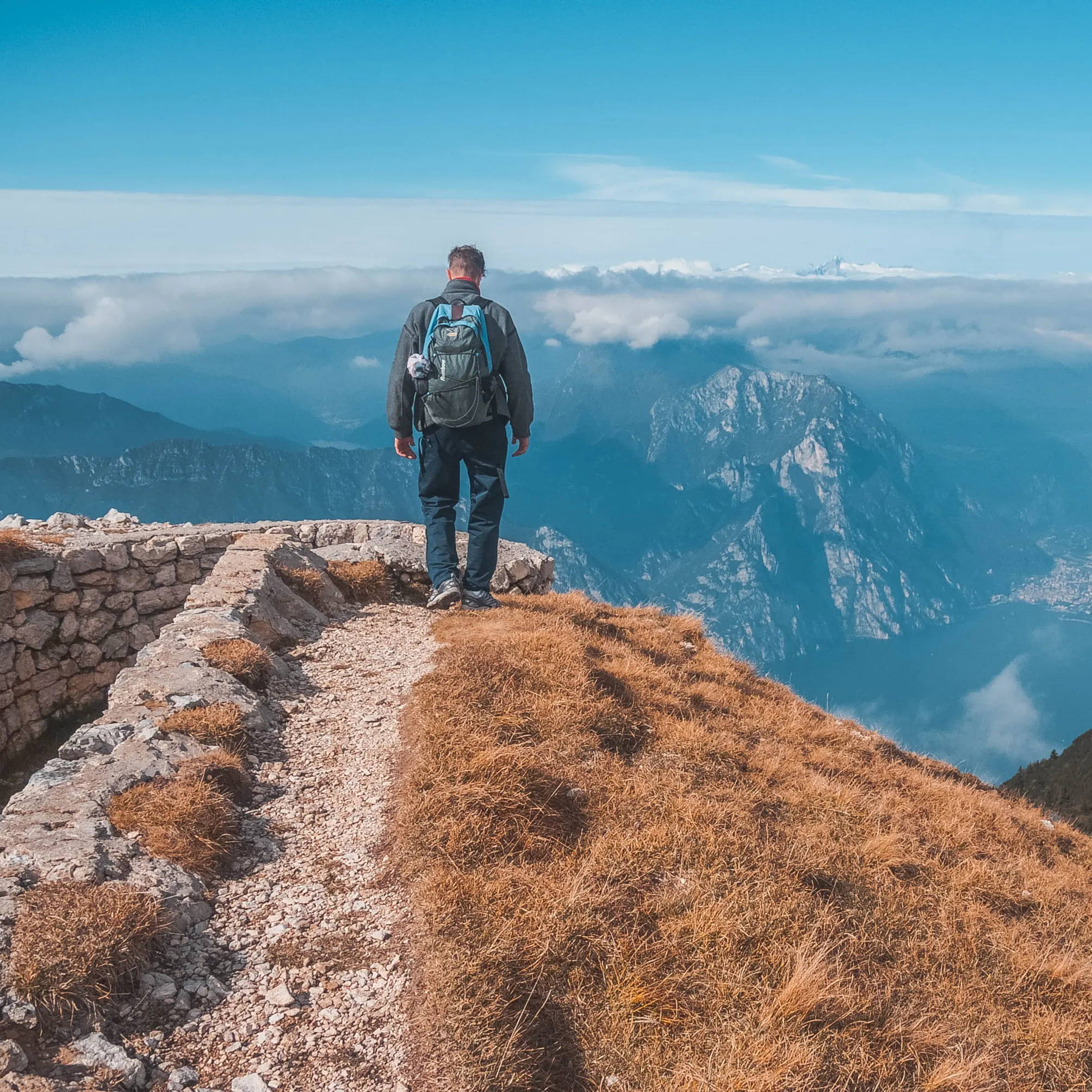 There's a bunch of equipment that you might find useful on your hike - especially if you wish to set up camp - but we've compiled a list of the most useful and necessary items that will serve everyone right on their many adventures in the outdoors.
Here's a brief summary of the gear and information we've gone over in this guide:
Between sturdy hiking boots, durable backpacks, waterproof blankets, tents, and sleeping bags, you'll be warm and protected from the elements and outside factors. Next, the first aid kit ensures that you'll be able to treat the injuries - should any accidents happen.
Water filters, navigation systems, and repair kits will help you along the way and make your adventure enjoyable and worry-free.
So, throw these items in your backpacks the next time you explore the backcountry - and have fun!
You can sign up to create an account on our website and subscribe to our newsletter - and get updates on the latest sales and discounts so that you can save money while shopping for camping essentials!
---