Hiking The Long Trail: All You Need To Know About It
As the oldest long-distance hiking trail in the United States, hiking the Long Trail is a challenging journey for anyone.
From the chance to become an end-to-ender (a thru-hiker who has hiked the trail) and the possibility to unlock nature as you've never seen before, the breathtaking Green Mountains await you!
The Long Trail sits nestled in the Green Mountains, from the state boundary between Massachusetts and Vermont to the Canadian state line. And to overcome it, you must first prepare mentally and physically.
You'll need to find answers to key questions as you get ready to embark on one of the most thrilling and gratifying experiences of your life, such as:
What do I need to know about the Long Trail?
What kind of equipment do I need to have?
How long are the hike and the trail?
How much will it cost you (on average) to hike the trail?
These are some of the most fundamental concepts you'll need to have covered before you start.
All of this - and more - will be included in our comprehensive Long Trail guide.
Shall we begin?
The Long Trail: The Basics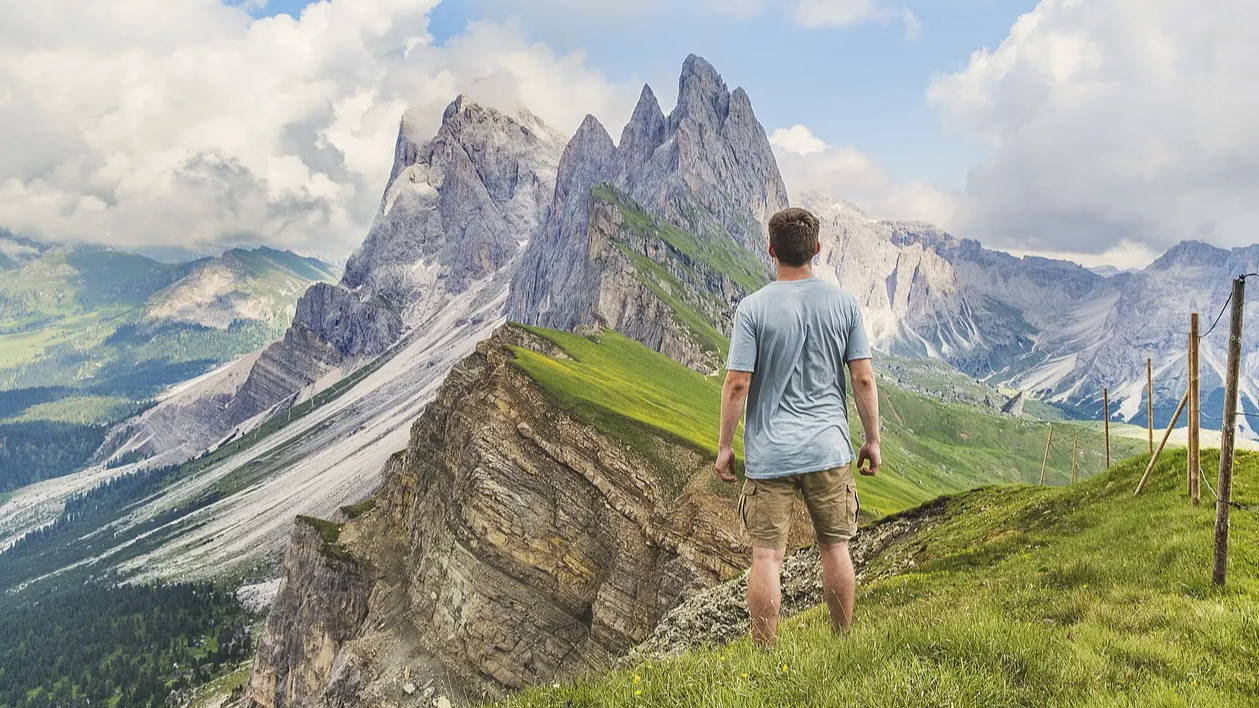 The Long Trail in Vermont follows the main ridge of the Green Mountains from the Massachusetts-Vermont line to the Canadian border, with a total length of 272 miles. It traverses all of Vermont's highest peaks.
The Long Trail, developed and built after James P. Taylor's plan and served as the inspiration for the now-famous Appalachian Trail, was completed in 1930.
It begins in the town of North Troy in Vermont, which is referred to as the northern terminus, and ends near the state line of Massachusetts, also known as the southern terminus, from Williamstown, Massachusetts.
The Green Mountain Club and its volunteers are primarily in charge of maintaining and looking after the Long Trail.
Two more club sections look after Vermont's Northeast Kingdom trails, including the Appalachian Trail from Maine Junction in Killington to the Connecticut River.
Bear in mind that not all seasons are equally suitable for hiking.
The Long Trail sees a lot of rain and mud during spring, which is why many hikers opt to go in July or August. Also, some sections of the path are restricted to hikers during the mud season in late spring to preserve the trail and its delicate ecosystem from damage.
P.S. Did you know that dogs are allowed throughout the LT? If you're planning to take your dog on a hike with you, check out our guide on dog-friendly hiking trails - you'll find valuable tips to ensure that you and your best friend have a good time and stay safe.
Essential Tips For The Long Trail Hike: End To Ender's Guide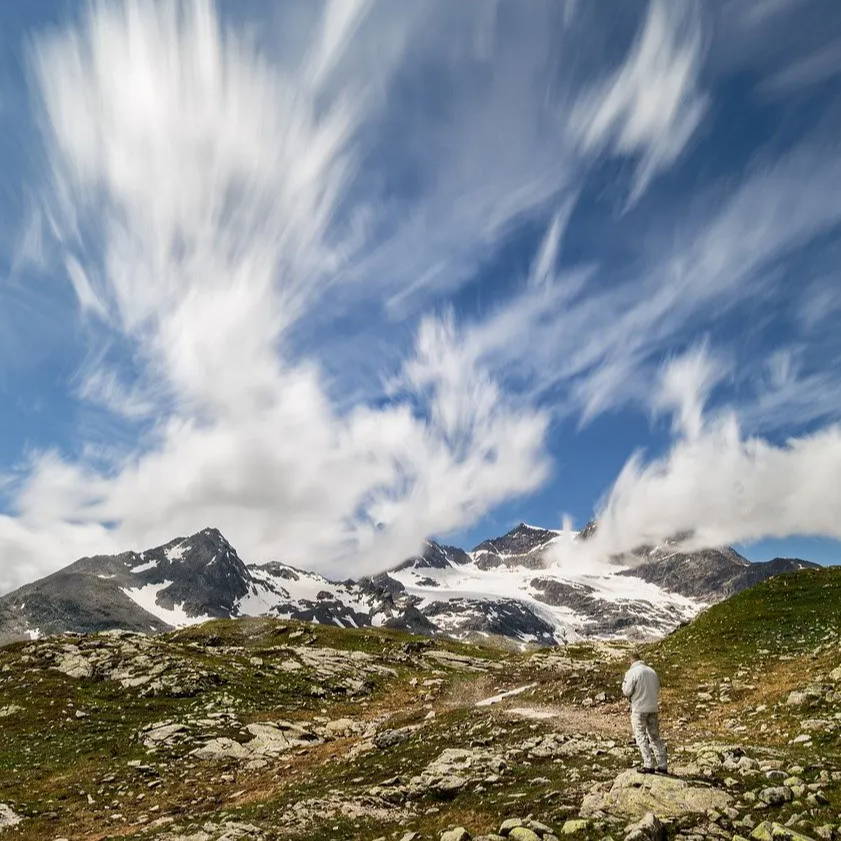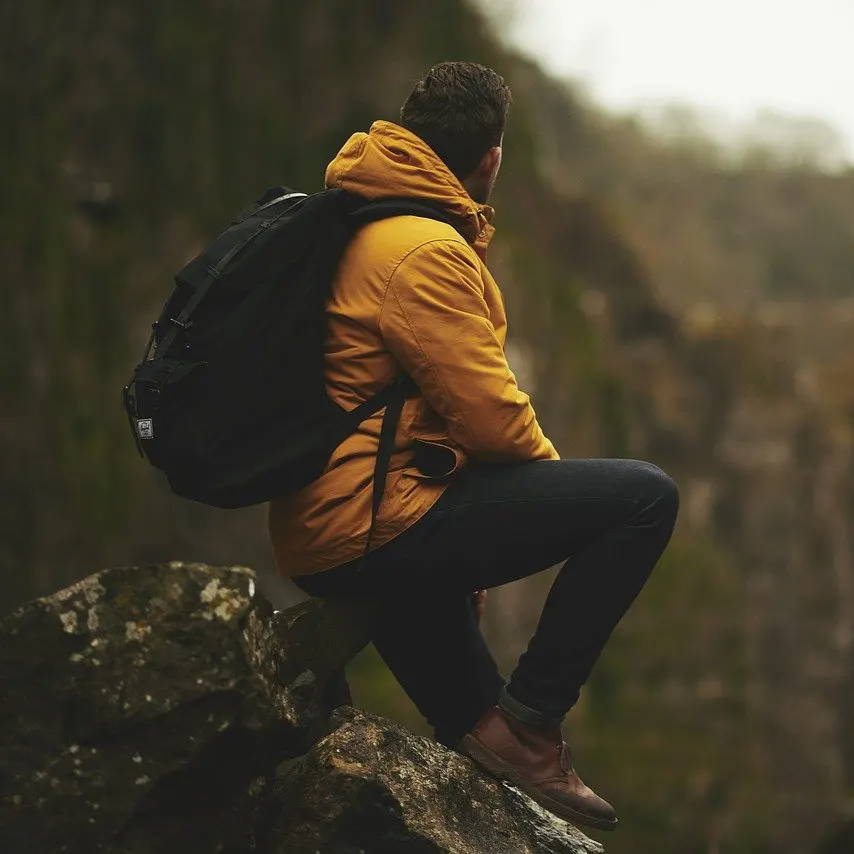 Depending on how you, as a hiker, want it to go, hiking the LT can be a life-changing event or nightmare fuel.
While many hikers try to sugarcoat the experience, this isn't a hike you should be afraid of - or glorify. It's not simple, but it's also not impossible.
As with any thru-hike, planning is essential if you want to have a good time!
While many thru-hikes are thousands of miles long, the Long Trail trip is a fantastic starting point because of its length. It's just right - not too short, not too long.
Following these helpful tips can help you get started on your journey, so you can rest assured that the planning part is done carefully.
#1 Thru-Hiking Isn't Easy
Are you planning to hike Vermont's Long Trail in one continuous trip?
Then we're talking about thru-hiking - walking a long-distance trail from end to end in one go.
It's not for the faint-hearted and is generally not recommended if you're a beginner. On the other hand, every thru-hiker will tell you how satisfying and fulfilling it is to complete a thru-hike.
One thing is for sure:
Preparation and determination will take you far!
We have an in-depth guide on thru-hiking for more information and tips if you've never done something like this before. You can also read about the best mountain hiking trails in the US for other trails worth considering.
#2 Plan Your Route And Your Budget
It will be difficult, arduous, and tough at times. The point is, it's a good idea to plan your route ahead of time and stick to it. That way, you'll avoid unpleasant surprises and get to enjoy the trail magic without any what-ifs.
Because this trail might take up to a month to hike, it's crucial to map out your route ahead of time and mark it down point by point. Transportation, resupply stops, and lodging possibilities must all be considered here!
The straightforward way to go about it is to split down your Vermont trip into weeks, each with its own set of aims and goals.
It's also a good idea to have a backup plan or an alternate route in case something happens. You never know what can create difficulties on your journey - and Murphy's Law is real.
#3 Map The Available Lodgings
Make a map of the places to stay along the trip. There are over 50 shelters available, and it's essential to know where they are.
Maps are always a good thing, no matter your preparedness and experience level; each trail has its own intricacies.
Trail maps can come in handy whether you want to locate your next available lodging or see how far ahead you are.
Some of the best maps available for the Long Trail are the End-to-Ender's Guide, Long Trail Guide, and the Long Trail Map. You can get them from the Green Mountain Club.
#4 Lightweight Backpacking Is Important
While it might seem like having everything you need at your fingertips and within arm's reach is necessary - we're all used to that - hiking is a unique experience that could alter your perspective.
A hike can be a good teaching experience for folks who got used to having everything they could need on hand. It'll undoubtedly open your eyes to how little you actually need - which brings us to our next point:
Packing light is the secret to a successful hike. 
Lightweight backpacking is the best thing you can do for yourself while you hike the Long Trail. You can stop and resupply your necessities as you go.
#5 Know When Black Flies Are In Season
That is to say, know when to go and when to avoid hiking. June may seem like the beginning of the summer to most - but the mountains operate on a different level.
June is still considered springtime in the mountains - and it also means that black flies are in season.
If you're squirmy around critters, know that the black fly season starts in June and runs through July. Black flies are nasty, and dealing with them for an extended period could do horrible things to your psyche.
Wearing a net all the time over your head won't do much good, so it's best to stay away until the season passes.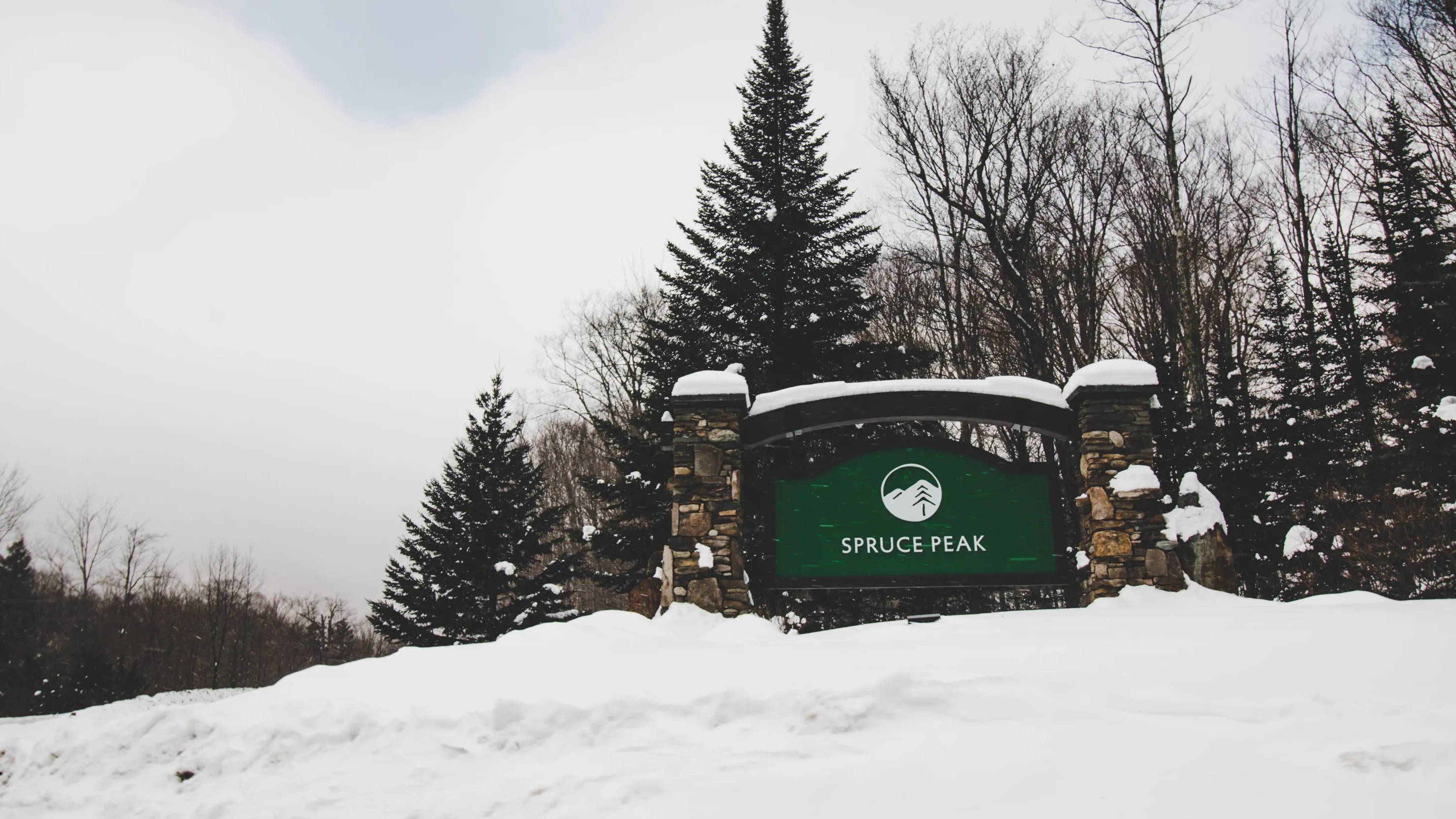 How Long Does It Take To Hike The Long Trail?

The imposing 273 miles of the Long Trail might seem like a lot. And, well, it is.
Experienced thru-hikers spend an average of 20 days to complete the Long Trail. They trek it from beginning to end in a single trip, without unnecessary stops and zero days. With a little over 14 miles per day, a hiker will be able to conquer the miles of the Long Trail.
However, how long it takes to hike it is entirely up to you.
Can you hike 14 miles per day?
It's totally okay if you can't!
Especially if you're new to hiking, don't be too surprised to see that it takes you more than average to complete such a trail. Rugged and steep, the trail itself cannot be hiked at the speed of seasoned hikers, and there will definitely be parts where you'll just want to stop, breathe in and enjoy the surroundings.
That brings us to the next point...
Side Trails
Side trails will uncover hidden gems that will take your breath away. Unlike the white blazes that lead to the main trail, these so-called blue-blazed trails offer you some of the best views there are to see.
Side trails come in 12 different divisions, and you can find more information about them on the Green Mountain Club's website.
A vital side trail to make, especially if you're an ice-cream lover, is one at the Ben & Jerry's Factory. Originating in Vermont and definitely on your way during your hike, move eastward on I-89 (between Camel's Hump and Mount Mansfield), then take a left on Waterbury-Stowe Road.
The Waterbury-Stowe Road also houses the Green Mountain Club visitor center that you might want to drop by if you need any additional info.
The Appalachian Trail And The Long Trail
Many people believe that the Appalachian Trail (AT), which stretches between Springer Mountain in Georgia and Mount Katahdin in Maine and encompasses 14 states, is part of the Long Trail.
That's why it's also interesting to know that the Long Trail served as an inspiration for creating the Appalachian Trail.
The truth is that the two paths are connected by a nearly 100-mile route in southern Vermont. Despite being more well-known, the Appalachian Trail originated after the Long Trail.
The 100-mile section where the Appalachian Trail and the Long Trail meet is probably one of the most convenient sections of the trail. From the Maine Junction, the Appalachian Trail separates eastward toward New Hampshire, while the Long Trail continues toward Canada.
This portion of the hike towards the north is more secluded and rougher than the previous one. Therefore the pace tends to drop and become slower.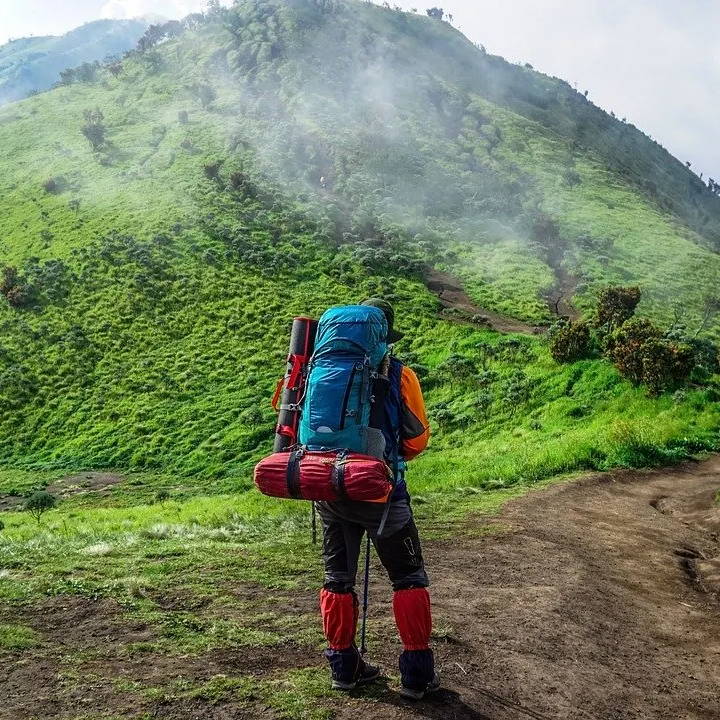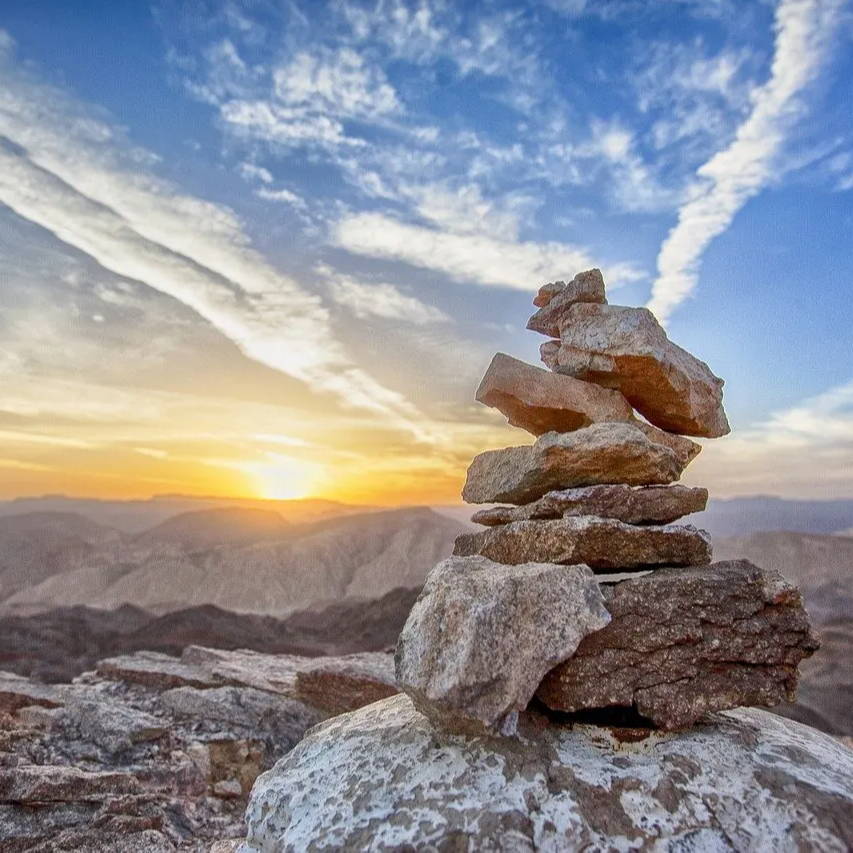 How Much Does It Cost To Hike The Long Trail?

The cost of the Long Trail hike largely depends on the individual hiker, but a standard thru-hike typically costs around $1,000 per month, with trail food, lodging, and a couple of restaurant meals included in the price. What this doesn't cover is transportation, gear, and your daily costs.
The total cost, of course, depends on a wide variety of factors, including your hiking speed and your resupply strategy, the price of the gear, and the number of the "off" days that you have while hiking.
When planning your overall budget for the Long Trail hike, keep the following essential expenses in mind:
Transportation: If you have to factor in a plane ticket, that can significantly affect the size of your budget. If you plan to park your car and leave it there for the extent of your Long Trail hike, you may be obliged to pay a parking fee. Transportation can be one of the costliest items to check off the list for your budget.
Food: Whatever you do while hiking, one thing is for sure - you have to eat. Therefore, it's of great importance to plan your food intake and adjust your budget accordingly. There are a couple of grocery stores along the Long Trail where you'll be able to restock and resupply, so have a portion of your budget ready to cover the cost of your meals.
Lodging: While you're resupplying, you might also want to sleep in a comfortable bed and have an actual shower. So, you'll want to factor in the expenses of lodging as well.
Gear: You should also keep in mind that you'll maybe need to repair or replace a piece of your equipment, so you should have a section of your budget dedicated to that, as well.
That's a rough rule of thumb that you can adjust and bend to your needs and plans.
Every thru-hike is different - and every hiker goes at their own pace. So, take that into account while you're planning your budget, too!
What Is The Hardest Part Of The Long Trail?

Except when it reaches the tops of peaks that have been turned into ski slopes, the Long Trail is white-blazed like the Appalachian Trail - and is pretty easy to follow. Patience is required, though.
The track will eventually continue on the other side of a ski slope, although you may have to search for it for some time.
The trail traverses all of the state's highest peaks. It rises above the treeline a handful of times, with fragile alpine areas on Mount Mansfield, Camel's Hump, and Mount Abraham.
Mount Mansfield is the highest in Vermont, at 4,393 feet in elevation, and summiting this peak is probably the most challenging part of the trail.
Everything You'll Need Before The Long Trail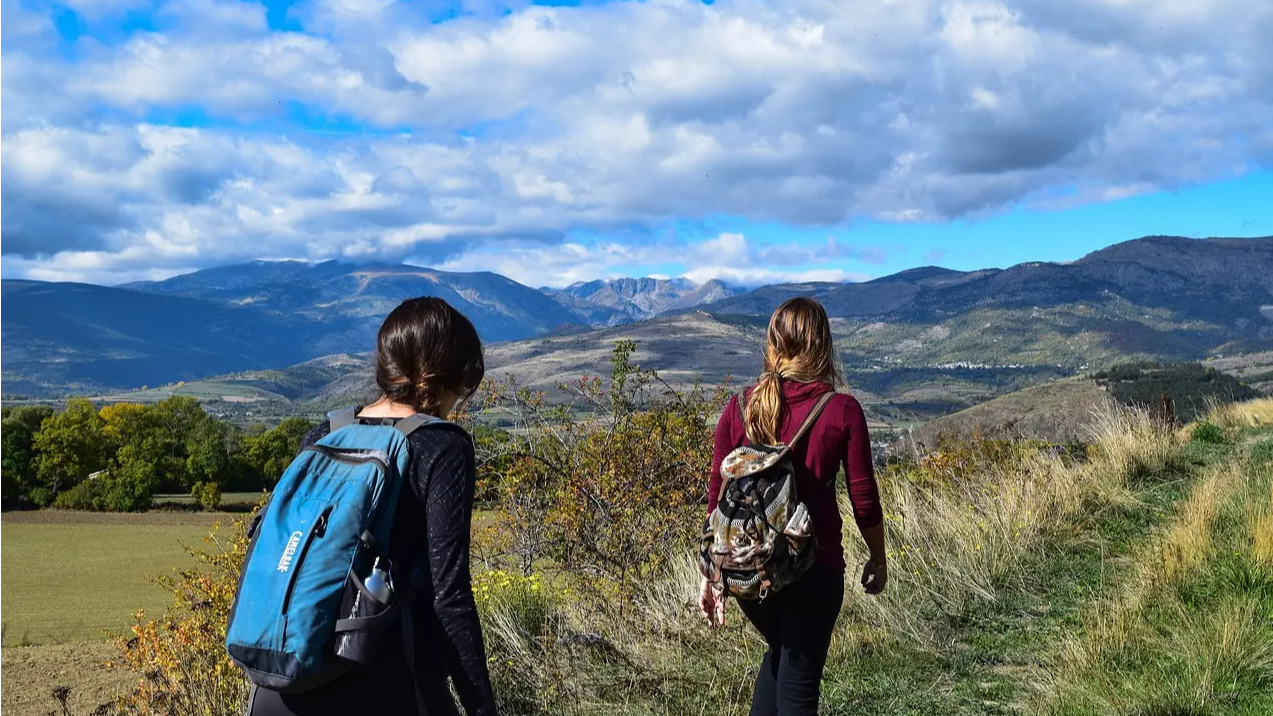 If you feel like you're ready to follow the white blazes of the Long Trail, there are a couple of things that all hikers need to keep in mind before conquering those Vermont miles ahead.
We've prepared a list of the things that you should consider before day one of your hike:
Itinerary
You have to plan your Vermont hiking journey step by step because, again, the hike takes up to a month to finish.
Planning ahead will help you familiarize yourself with the terrain, different routes, and access points and help you "settle" into the hike more easily.
The Southern Terminus – Williamstown, MA
Williamstown, Massachusetts, is the nearest town to the trail's southern terminus.
Williamstown is accessible by bus, so you can have someone drop you off at the starting point or look for a bus that stops there.
The south and the southern terminus tend to get more crowded; the part that overlaps with the Appalachian Trail is located there.
The Northern Terminus – North Troy, VT
North Troy, Vermont, is the nearest community to the trail's northern terminus. Keep in mind that it's not as well-connected to public transport as the south one is.
Therefore, you'll have to rely on private transport and taxis to get you to your next stop once you finish the trail.
Food, Water & Supplies
While you are on a hike, the Long Trail won't always be beautiful to look at - or to rest at, for that matter. You'll likely be hungry and thirsty.
Packing food, water, and other supplies will be tricky, but planning makes the entire process better while you are on the hike itself.
You shouldn't carry food for more than five consecutive days, and there are numerous water sources. Even though water sources are available as you go, keep in mind that you cannot just drink the water you have at your disposal. You must treat it with something - purification tablets, UV-bottle purifiers, etc. - or boil it to make it drinkable.
When it comes to resupplying locations, some of the most popular ones are Killington, Waterbury, Rutland, and Manchester Center.
Equipment
When you go hiking on the Long Trail, you'll essentially need a thru hike-kind of equipment.
We'll say it again:
Lightweight packing should be your top concern, with a well-thought-out plan for restocking and resupply!
Even if you can carry heavy loads, the Long Trail in Vermont is a long journey that might take up to a month to complete, depending on your abilities.
The type of clothing you bring will depend on the temperature. Still, be sure to pack both lighter and warmer clothing in case you need to adjust to the conditions.
You'll also need an emergency blanket. A waterproof blanket is usually an excellent choice to keep you both dry and cozy. Pack a tent, a water container, and comfortable, waterproof shoes.
There is another guideline that you must follow when on the Long Trail:
You must store your food in bear-proof containers. That implies you'll need an Ursack, or you'll have to hang your meals at night.
The rest of your necessities include a first aid kit and maps.
Best Time To Hike
Between June and mid-October is the finest season for the Long Trail and hiking.
Keep in mind that hikers are generally advised to keep off the trail until Memorial Weekend in May by the Green Mountain Club. Before June, the trail has a lot of mud, and any kind of activity can cause erosion.
Still, the beginning of June is when the trail is ridden with black flies. That doesn't make it inaccessible, though:
Black flies are a nuisance that can be an obstacle to people who are very sensitive to the presence of critters. However, you can dress protectively and wear a bug net.
July, August, and September through October remain the best months to hike.
Unlike in August - when it can be chilly - October and the colder months make the Vermont mountains and the weather extremely cold, so make sure to pack warmer clothes if that's when you're hiking.
Shelter
Shelters are plentiful along the Long Trail, and all of them are maintained by the Green Mountain Club.
Over 50 overnight sites can be found along the trail, with a distance of about ten miles between them.
Enclosed lodges for up to 24 guests with bunks
Tents and wooden platforms
Shared shelter areas for 6 to 10 people
The majority of the shelters provided are modest and straightforward, with three walls, a roof, and a hardwood floor. On the other hand, several "lodge" or "camp" places are entirely enclosed.
At sites marked with stars, a seasonal caretaker is on duty to collect $5 per person every night, whereas other shelter points are completely free.
The thing about these shelters is that they're all built beside a spring or a stream, so you can drink from them. However, keep in mind that some of them may get dry depending on the season.
Shelters are essential, but you shouldn't rely on them completely. Always make sure to bring a tent, since the shelters function on the "first-come, first-serve" principle.
The Yellow Deli
The Yellow Deli in Rutland, where the Appalachian Trail and Vermont's Long Trail split, is also an option where you can stop for food or resupply along the way.
The Yellow Deli welcomes weary travelers for either a small fee or for lending a helping hand, and it can make for a helpful checkpoint if you feel tired and need some food to replenish your body.
The Green Mountain Club
The Green Mountain Club takes its mission "to make the Vermont mountains play a larger part in the life of the people" seriously by guarding and maintaining the Long Trail.
Seriously, without the Green Mountain Club, there would be no Long Trail. It ensures that the Long Trail's sensitive ecosystems are preserved, as they are readily harmed by human meddling.
Rapid contemporary developments damage the wildlife surrounding us with each passing year - and the last thing we want is to jeopardize our lovely trails.
The Green Mountain Club accepts volunteers as a way to raise awareness and preserve the wilderness. They're aware of the fact that the trail and mountains play a more significant part in the life of the people that take the time to hike them.
So, if you share their passion and you're interested in hiking, you can consider becoming a member of the Green Mountain Club to support their efforts and objectives in protecting the trail.
Along with route surveillance and maintenance, the Green Mountain Club also provides hikers with valuable announcements. For instance, they advise against hiking before Memorial Day Weekend, as mentioned earlier.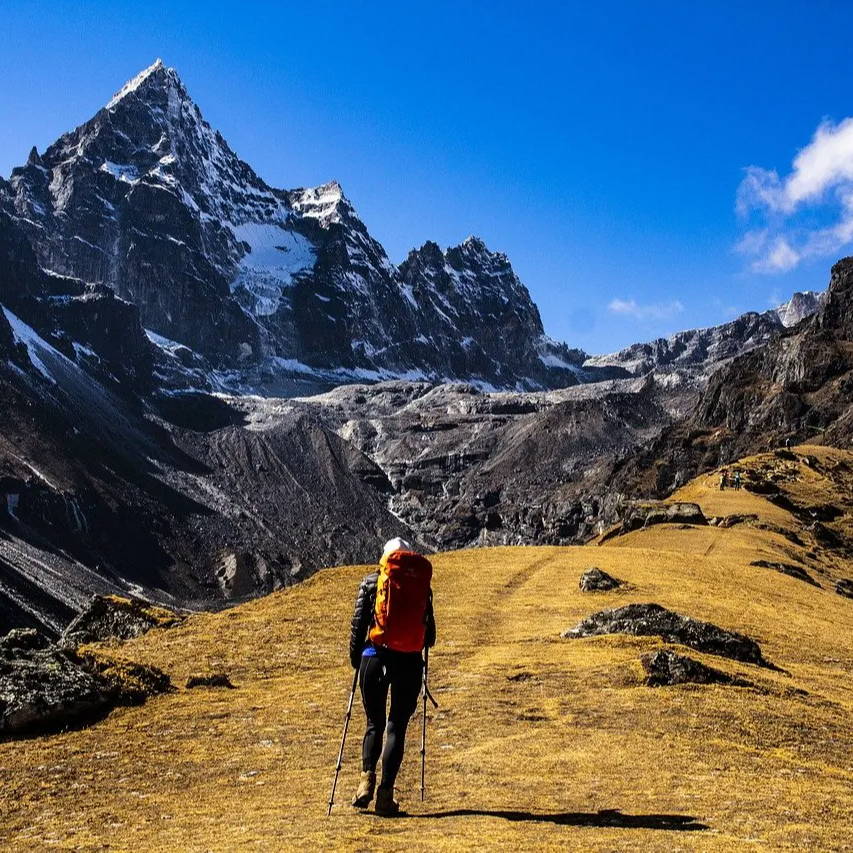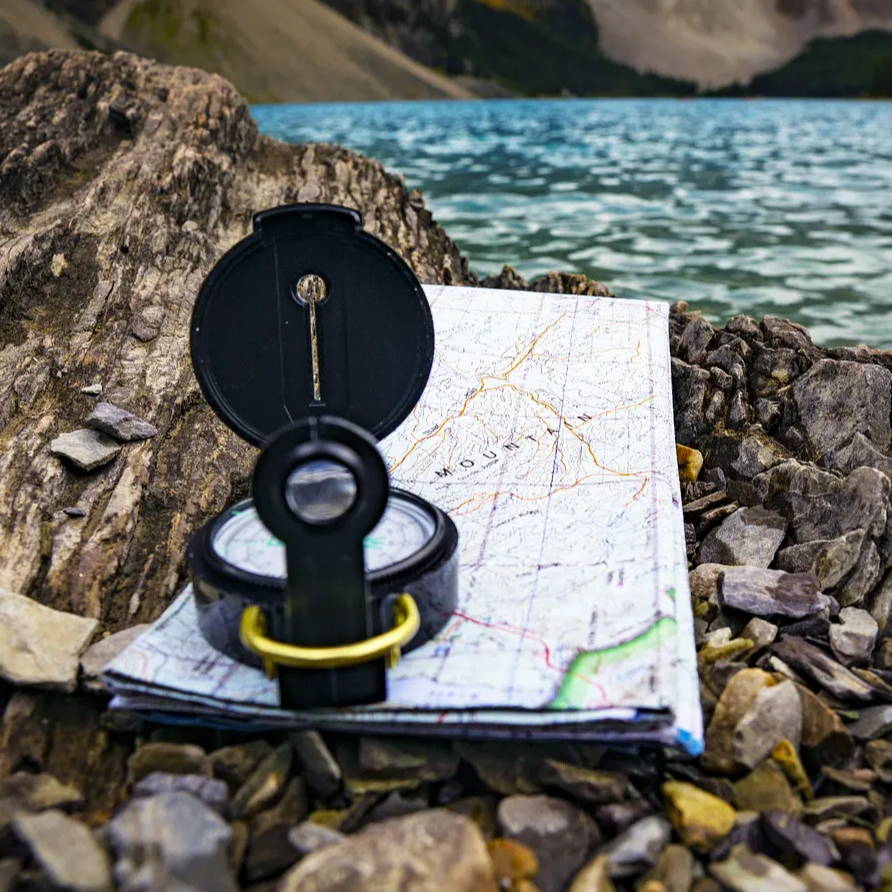 Congratulations! You now have a much better understanding of what you'll need for a successful hike along the length of Vermont and its Long Trail, the oldest long-distance hiking trail in the US.
Resupplying and restocking points, map suggestions, and lodging places are all contained within the guide so that you can have the best hiking experience possible.
Ask any of the thru-hikers who have hiked the entire trail, and they'll tell you that following our tips will make your journey one to remember. We can pretty much guarantee that hikers from all across the country will tell you the same thing!
We hope you'll have a wonderful experience and create unforgettable memories to share with your fellow hikers. And remember - have fun, but stay safe!
---